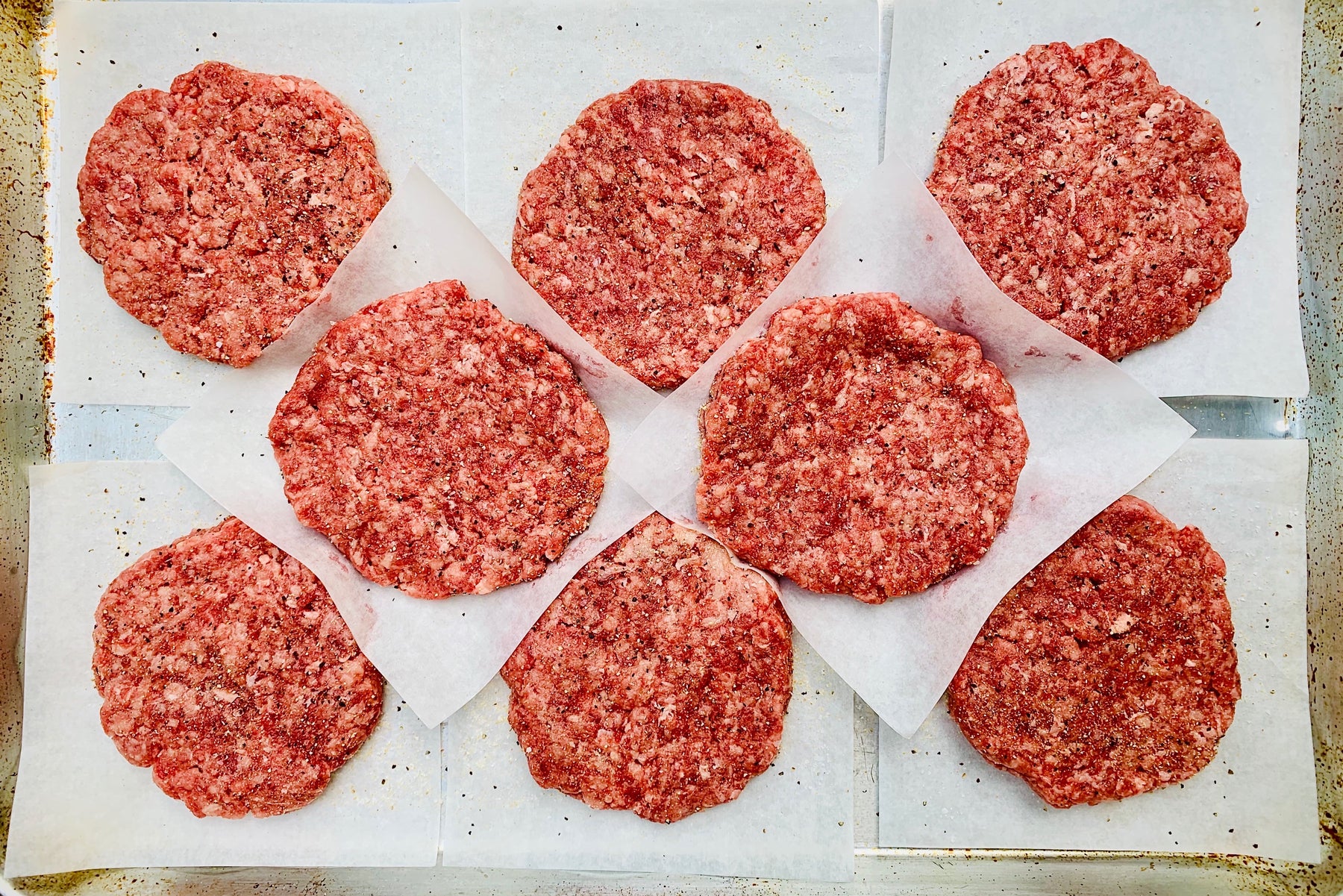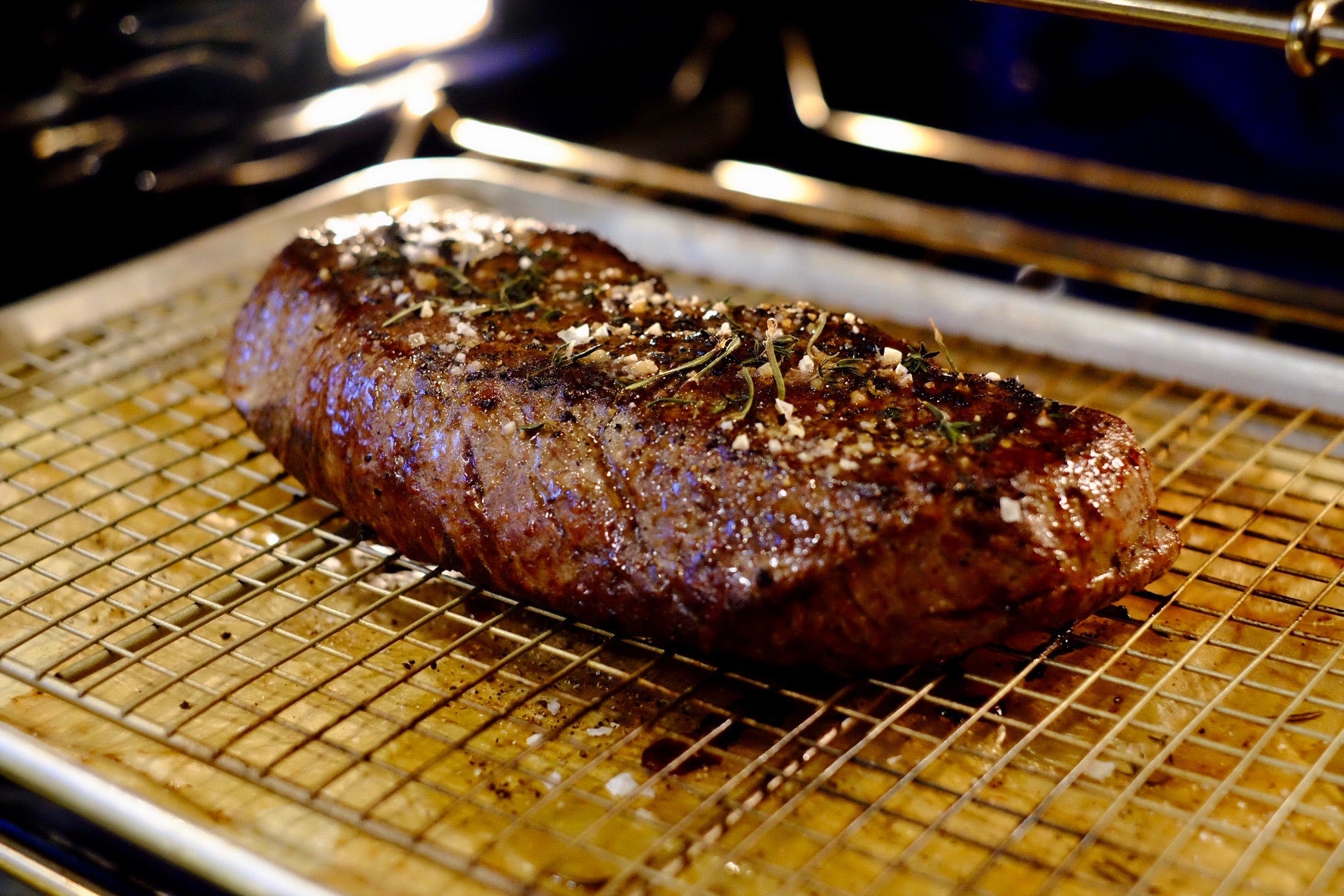 Premium Angus 1/4 Bundle
Approximately 65 lbs. of Angus Beef. Full Breakdown of Cuts Below.
Like the idea of a 1/2 cow but just not quite ready to commit to the freezer space? Simpson's 1/4 bundle option is the perfect middle ground. With easy shipping and delivery, this item is perfect for stocking your family's chest freezer with delicious Angus beef!

Ships 2-4 weeks from date of order.
Breakdown

*Approximate Cuts Included
Ground Beef (36 lbs. in 1 lb. packages)         

Stew Meat Packs (4 lbs. total) 

 
Filet Mignon - (4 ea 8oz. steaks)                    

Flat Iron (1-2 lbs. total) 

New York Strips (4 ea 12oz. steaks)                

Tri-Tip (1-2 lbs. total) 

Ribeye (4 ea 12oz. steaks)                               

Sirloin Steaks (4 ea 8oz. steaks) 

Flank Steak (1-2 lbs.) 

Chuck Roasts (4-6lbs. total) 

Skirt Steaks (2 lbs. total)
Optional Soup Bones and Offals Available For Purchase Here