Farming Land & Cattle Since 1888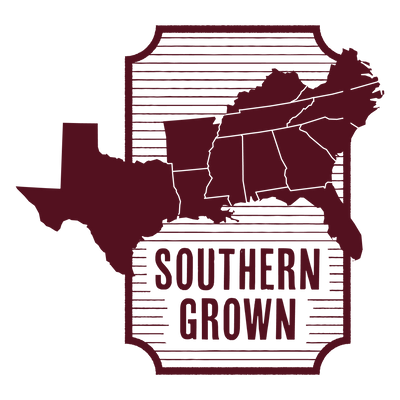 Humanely Raised Angus Cattle
On Pasture On Purpose
Simpson's Farm has been naturally raising cattle on pasture on purpose since 1888. Animal welfare is not just a buzzword around here - we live it and our herds embody the spirit of pasture raised beef.
Family Farmer Owned & Operated
Five Generations Strong
At Simpson's Meats we strive for excellence with our beef program and keep the values forged and instilled on our family's farm throughout the past 130 years at the forefront of our day to day work.