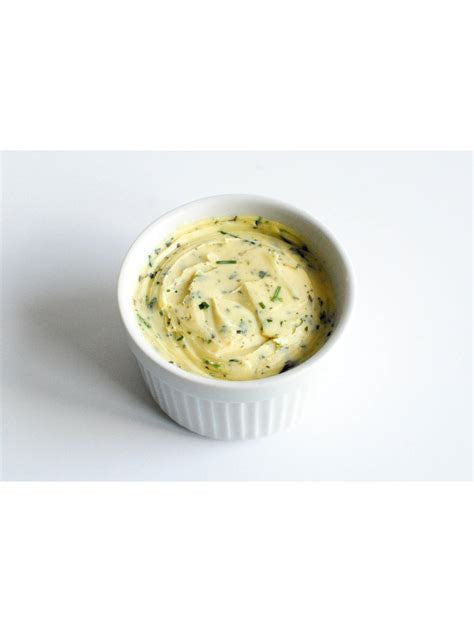 Banner Butter Roasted Garlic, Basil & Parsley Pack Of 6
###
6 pc, Banner Butter's 5 oz of roasted garlic, basil & parsley butter rounds
A local favorite here at the Simpson's Meats market in Knoxville, we are excited to offer Banner Butter's Roasted Garlic, Basil & Parsley butter rounds online.  Banner Butter's slow-cultured, 86% butterfat butter delivers intense flavor and even melting to enhance all of your grilled foods. 
Banner Butter's Own Description:
"We find the freshest basil in season and the freshest garlic. We then slowly roast the garlic bulbs in low heat until they are tender and sweet. These natural companions are carefully combined with high-quality butter.
Because we use the freshest cream and we culture and batch churn in a process that takes up to 20 times longer than mass-production methods, our unsalted butter stands alone with superior flavor and creaminess.
You can freeze your butter for up to 12 months. Once you've put it in the refrigerator, you should eat it within 6 weeks. Not sure you can eat it all that quickly? Try putting half in the freezer, and the other half in the refrigerator." -- Banner Butter