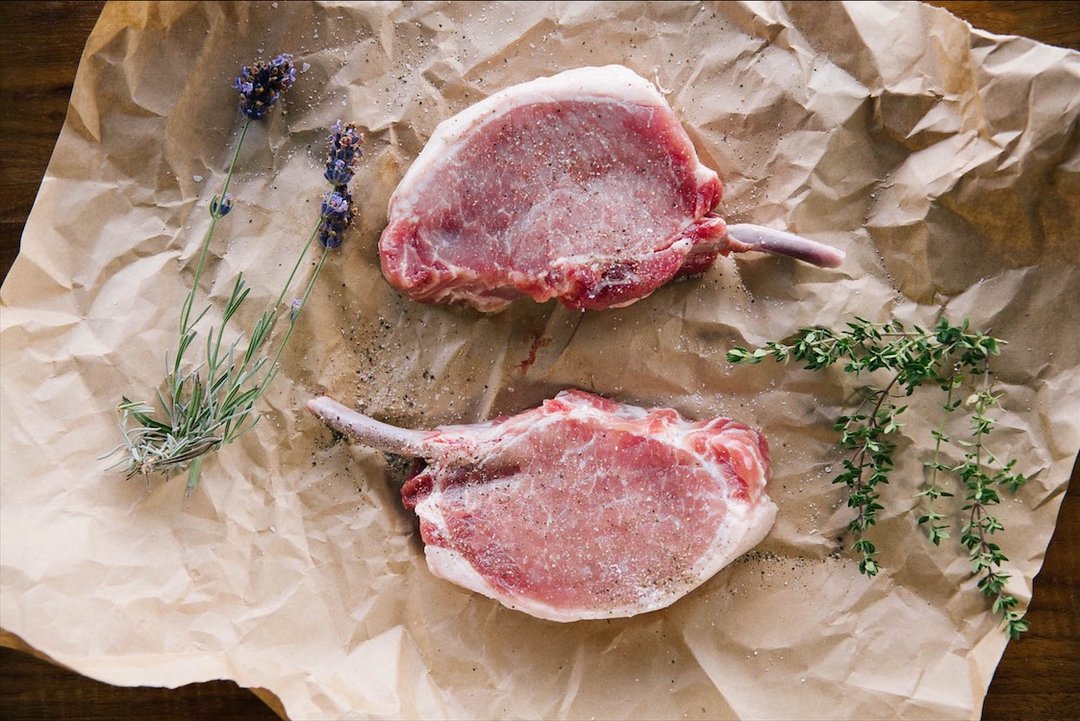 Simpson's Meats CSA Box
September Subscription Box Includes:
- 2 (8 oz.) Angus Filet Mignons
- 3 (1 lb.) Angus Ground Beef
- 1 (4-5) lb Taylor Farms Whole Chicken
- 2 (12 oz.) Pork Rib Chops
- 1 (1 lb.) Pork Tenderloin

Choose to have a variety of our offering here at Simpson's Meats shipped from our farm to your porch on a monthly basis! From local pork and chicken to the finest Angus beef in the country, our CSA box includes something for everybody. Traditional CSA boxes (community-supported agriculture) are made for establishing relationships between farmers and people who love quality, clean food. As a Simpson's Meats CSA Box subscriber, you are actively participating in supporting local agriculture and strengthening our network of quality meat producers.